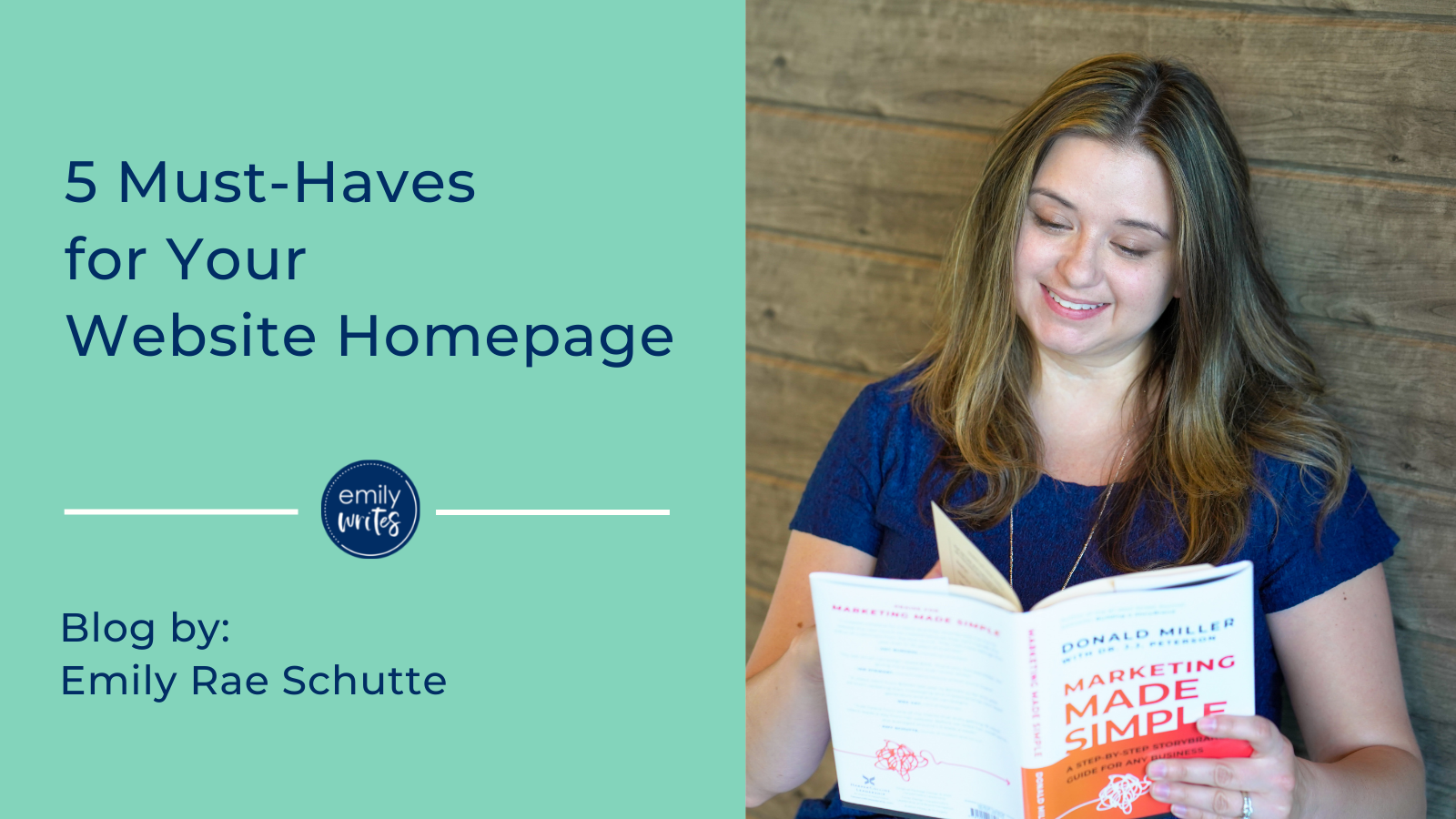 One month prior to leaving my full-time corporate job for good, I built my website.  Now it's not perfect by…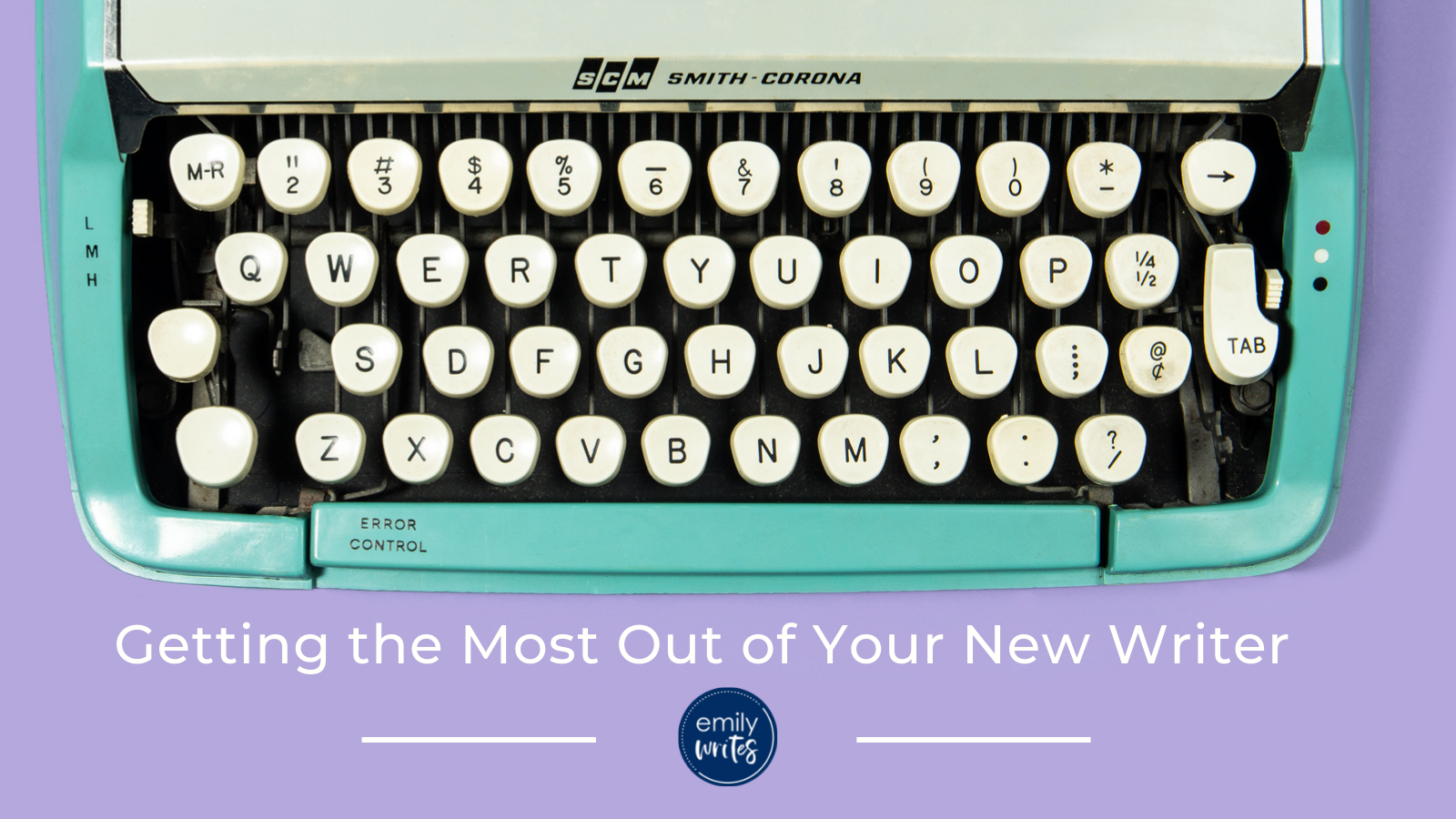 Have you recently hired a contracted content writer? Congrats on that great decision!!
I'm here to tell you that a successful, long-term relationship is possible. Here are my four best tips for getting the most out of your new writer.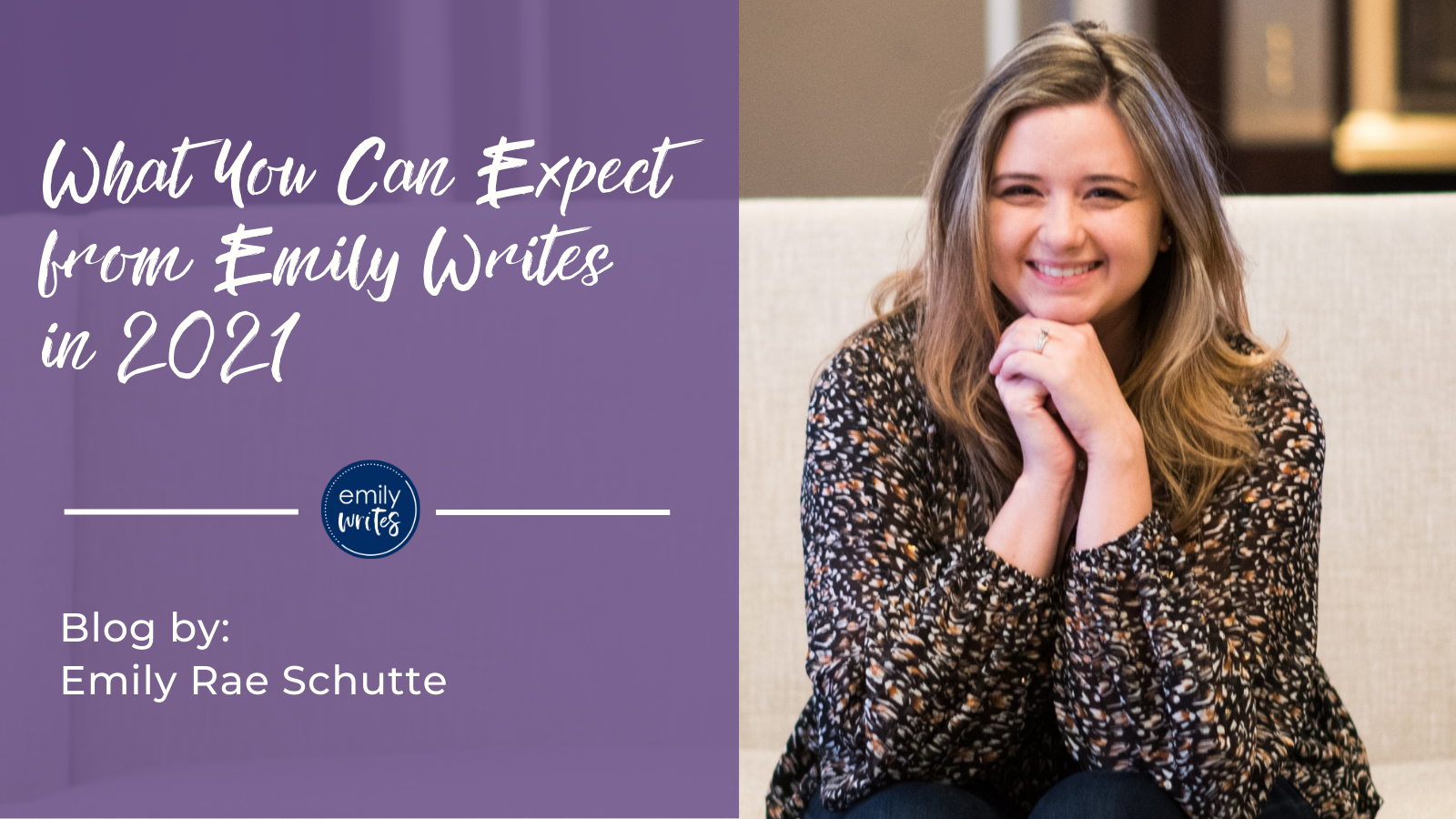 When I worked in the corporate world, someone gave me this small piece of leadership advice that has really stuck…