Most small organizations struggle to create clear, consistent content for their online marketing efforts. 
At Emily Writes, our superpower is seamlessly fitting into your brand voice. We craft compelling, irresistible content that inspires, engages, and converts!
Words have power. Stand out from the crowd with a website that spurs action and engagement from your audience.
Consistency on social media is a must. Build relationships through authentic content that is true to your brand.
Up-level your website or LinkedIn with ghostwritten blogs that amplify your online voice and authority.
Build thought leadership, engage your audience, and drive sales through professional email marketing.
Stuck on content writing? Whether it's a video script, a lead magnet, or your professional bio, put your best foot forward.
How Are You Showing Up Online?
Are you trying to get more online exposure but aren't sure where to begin? Does the thought of writing stress you out - or worse, put you into a perfectionist tailspin? 
Maybe your website is stale and uninspiring. Or your social media presence is scattered and unfocused. Perhaps you've been meaning to write a blog but keep putting it off.
No matter your content conundrum, Emily Writes can help. We work with a wide variety of brands because we are multi-passionate writers! We specialize in websites, blogs, email marketing, and social media. Let us help you create a professional online presence through personalized content writing.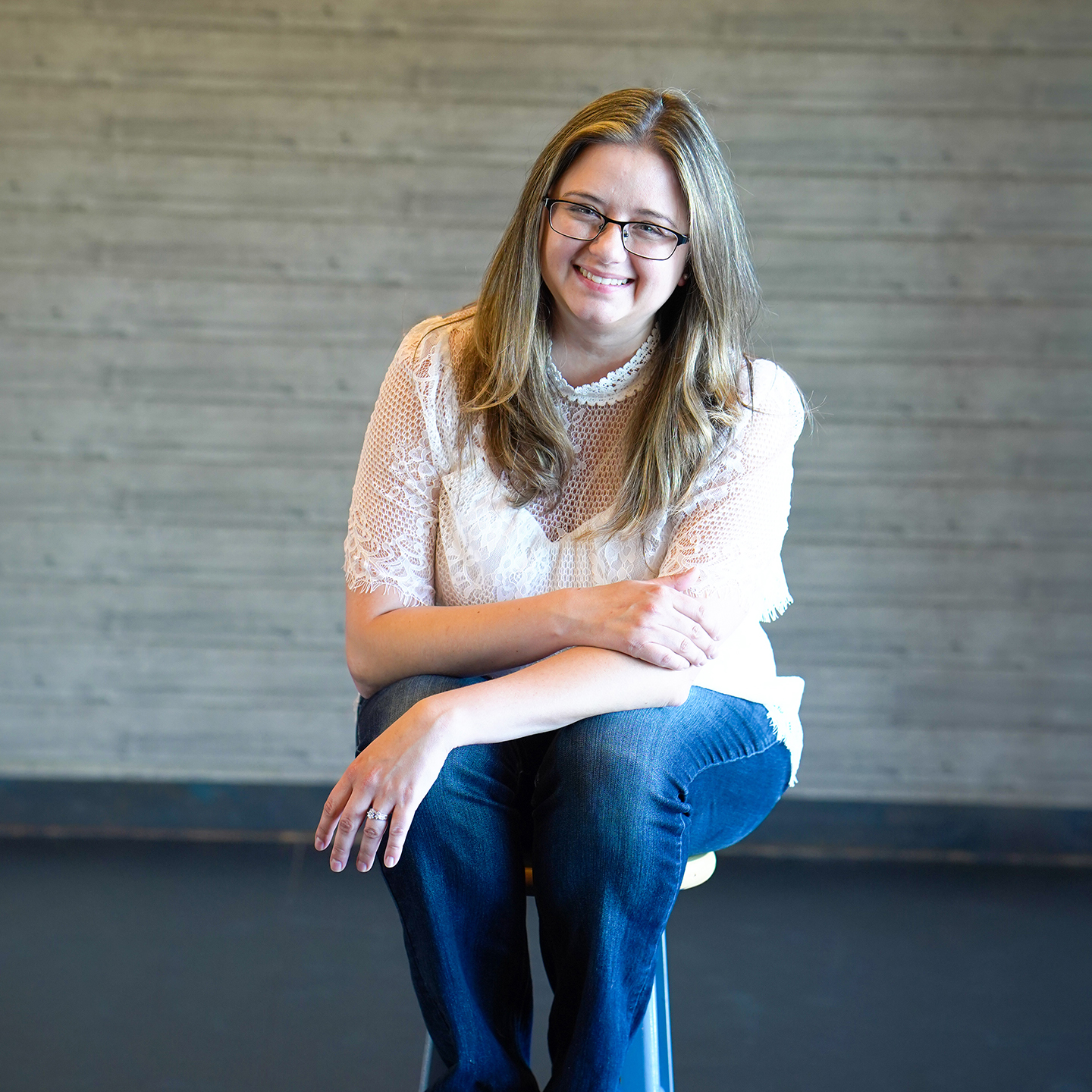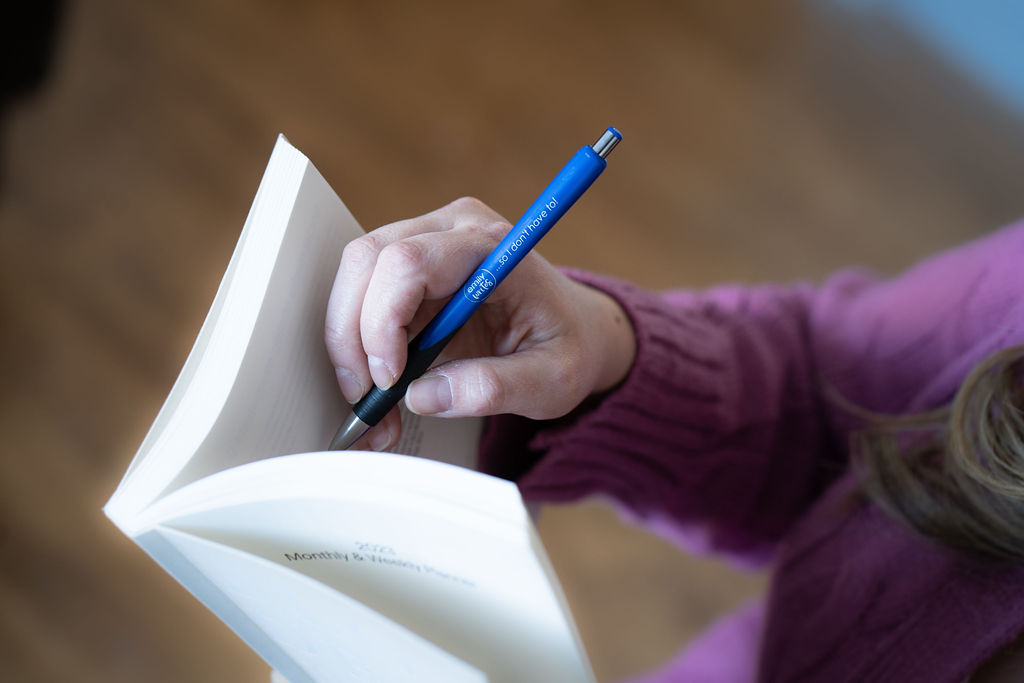 We are a team of multi-passionate, work-from home women. We support our families, one word at a time.
Owner Emily Rae Schutte started freelancing in 2017 while working a corporate job. Emily Writes became a full-time venture in 2019 and has grown through intentional client curation and the thoughtful addition of talented freelance writers.
Emily is the content strategist for all accounts.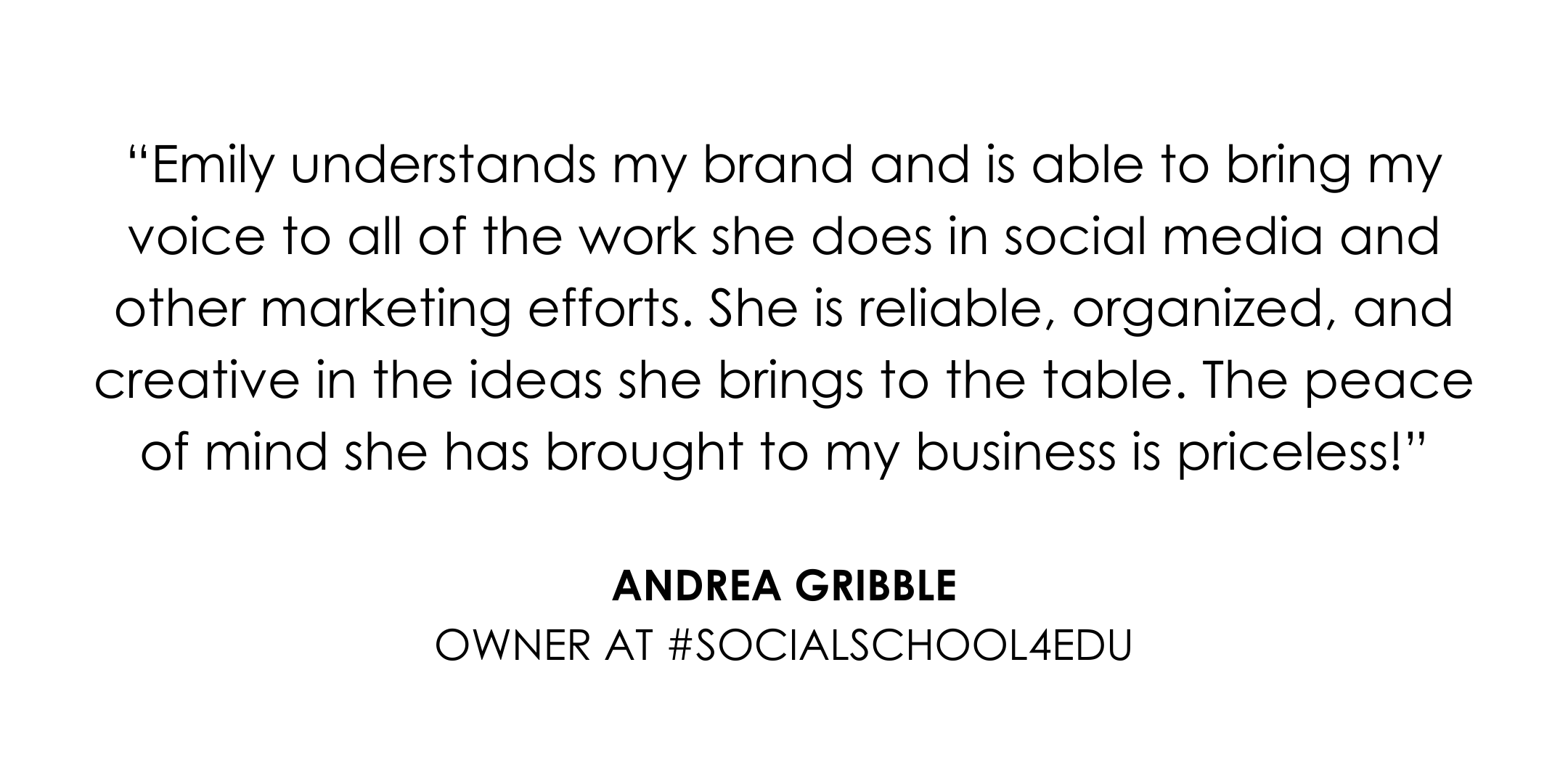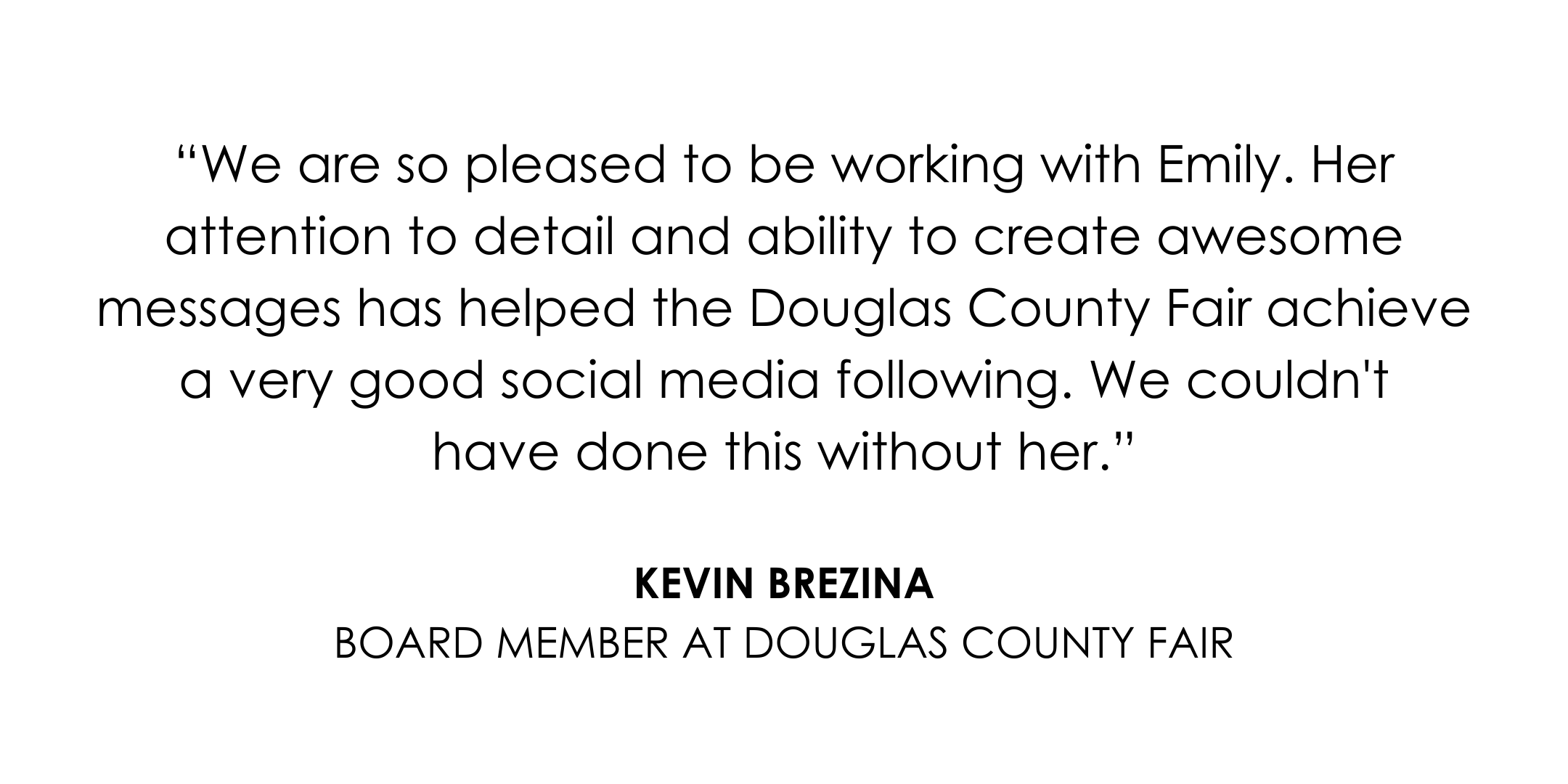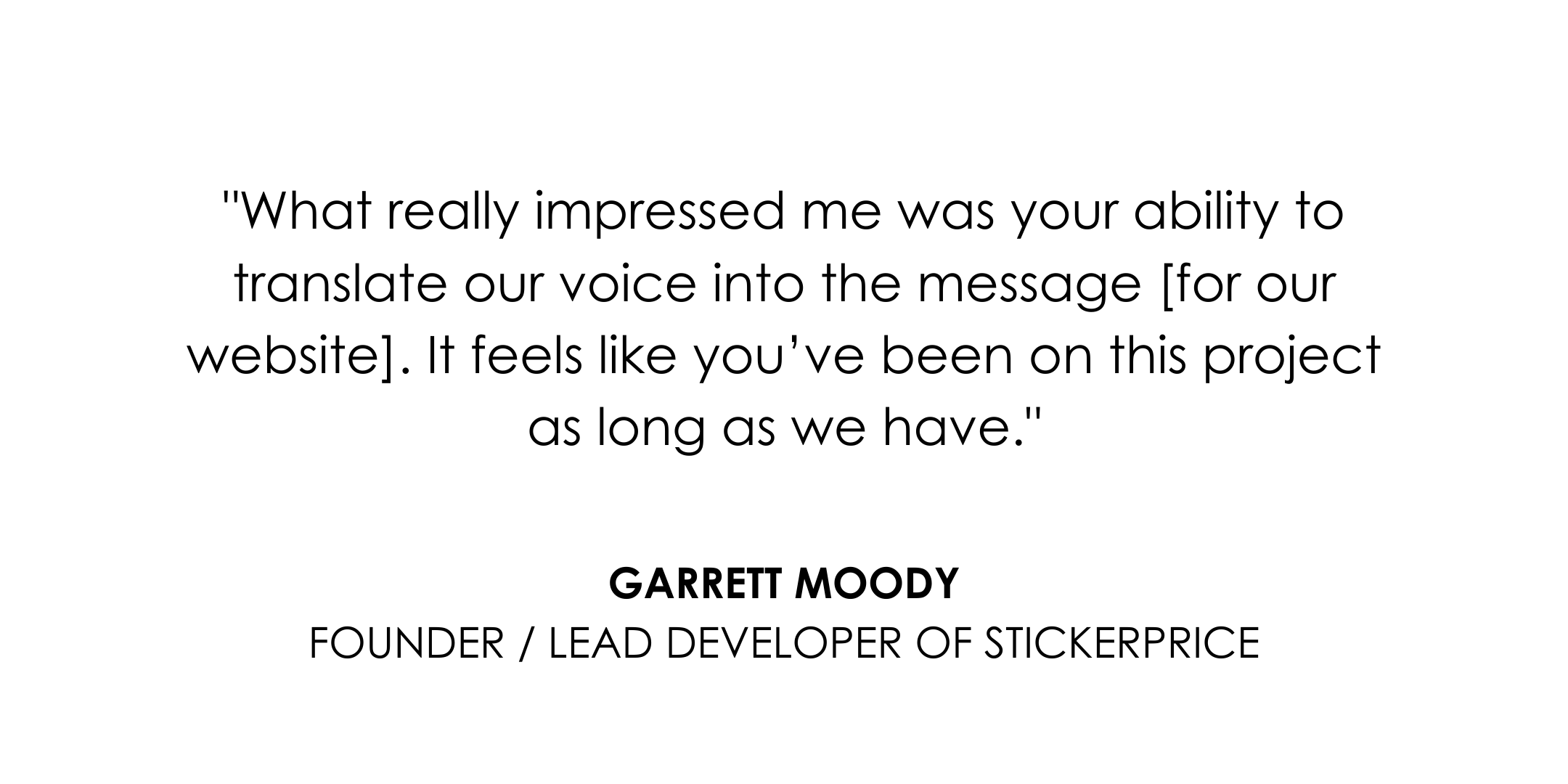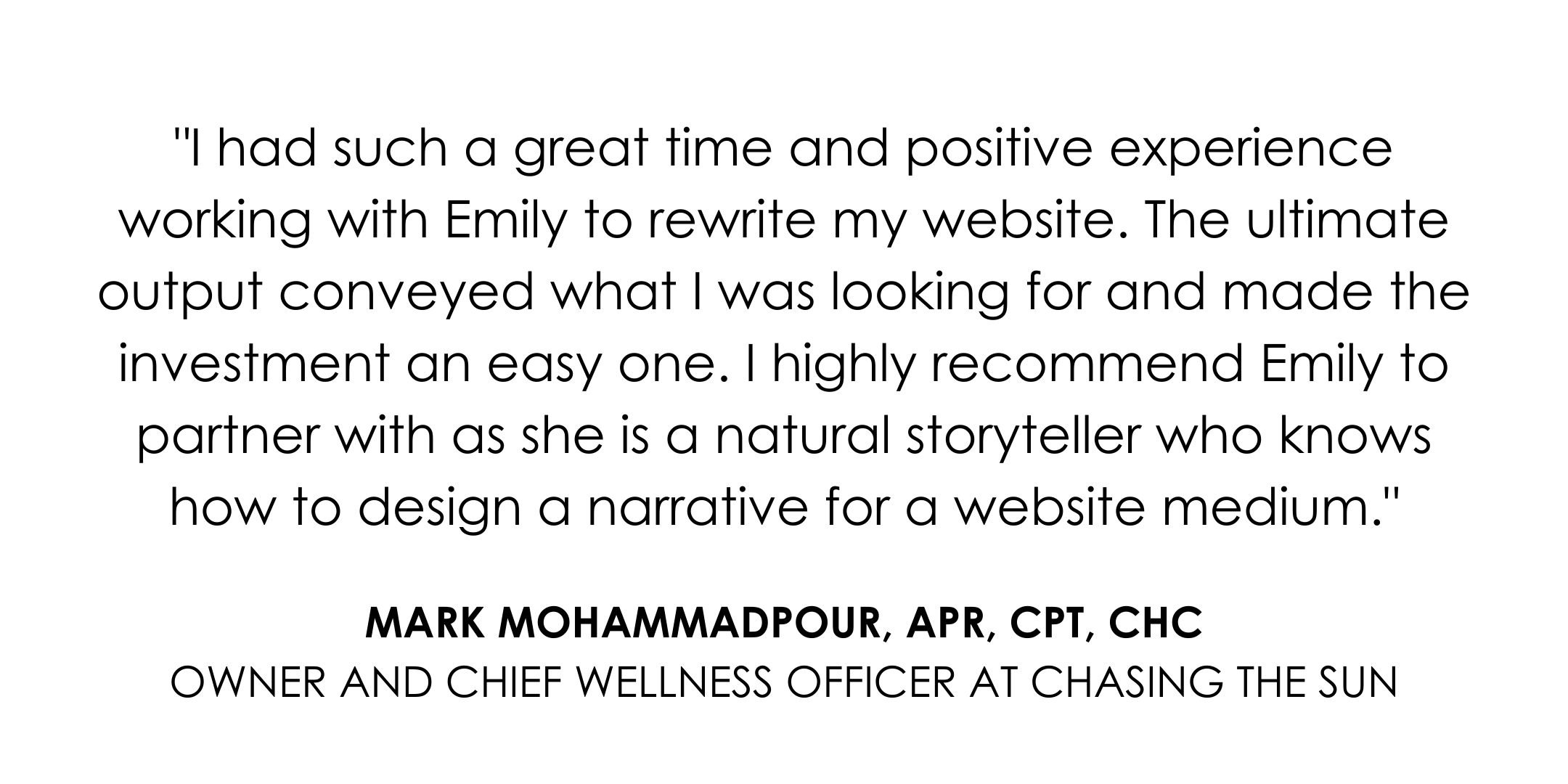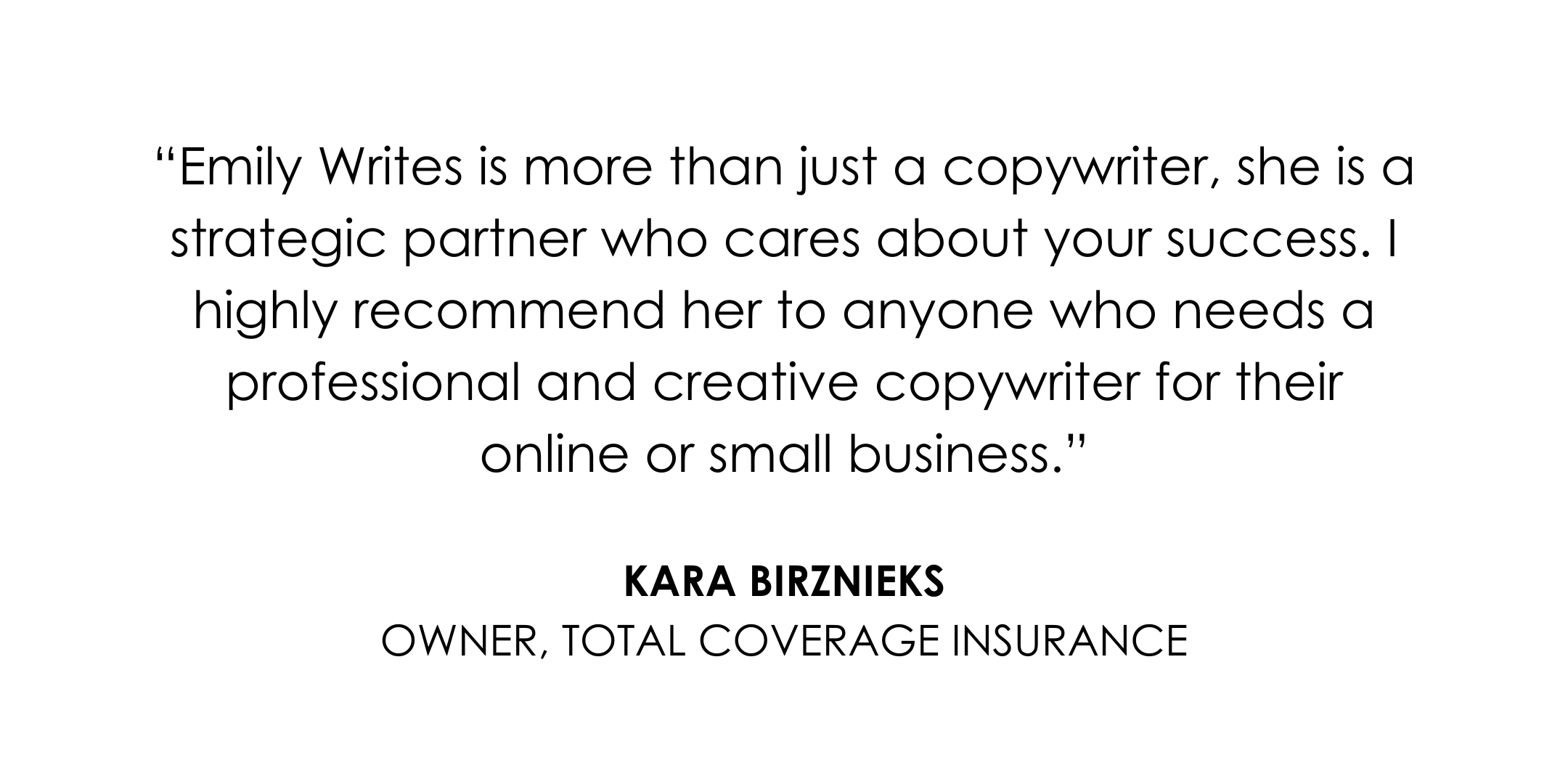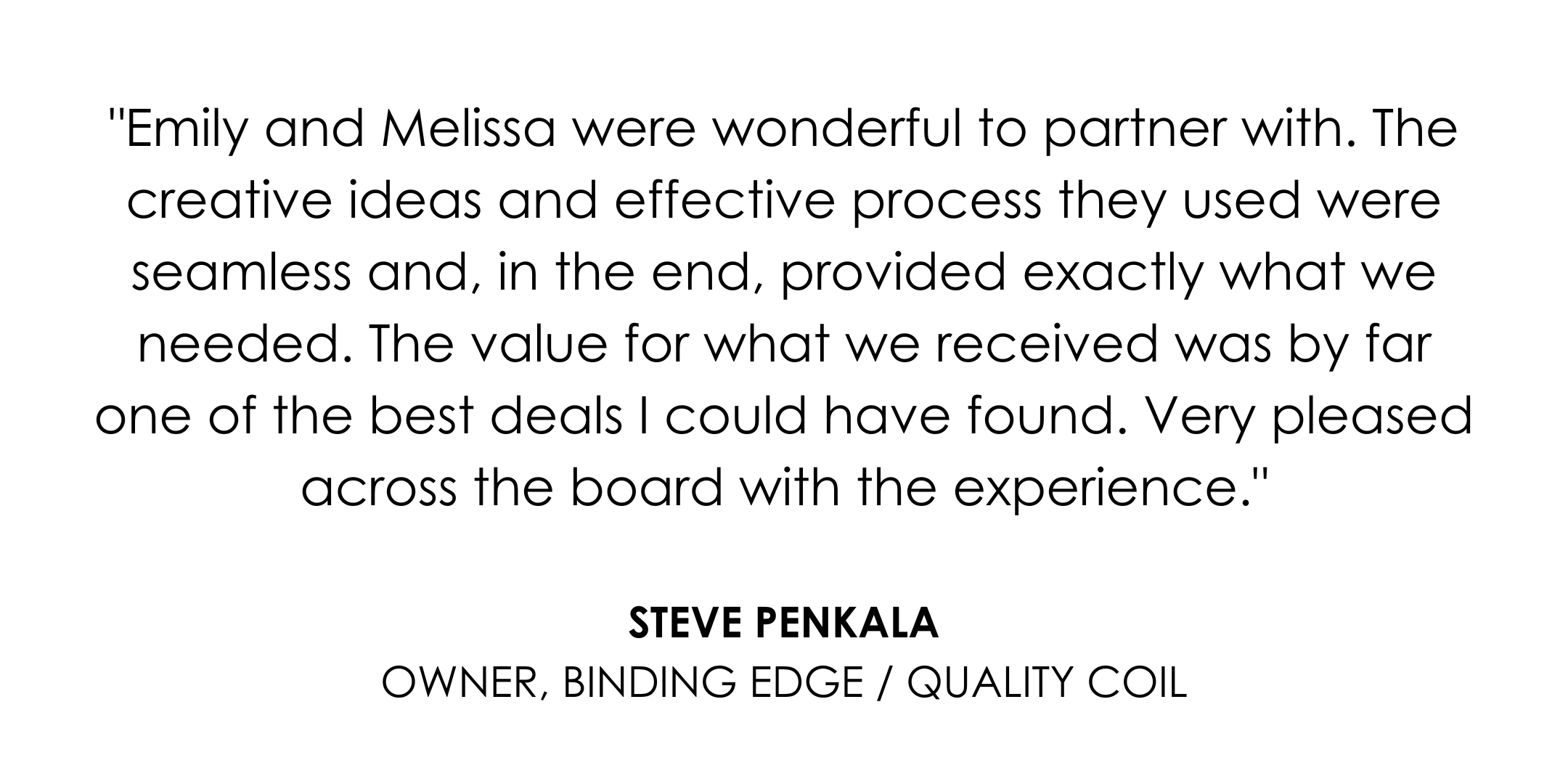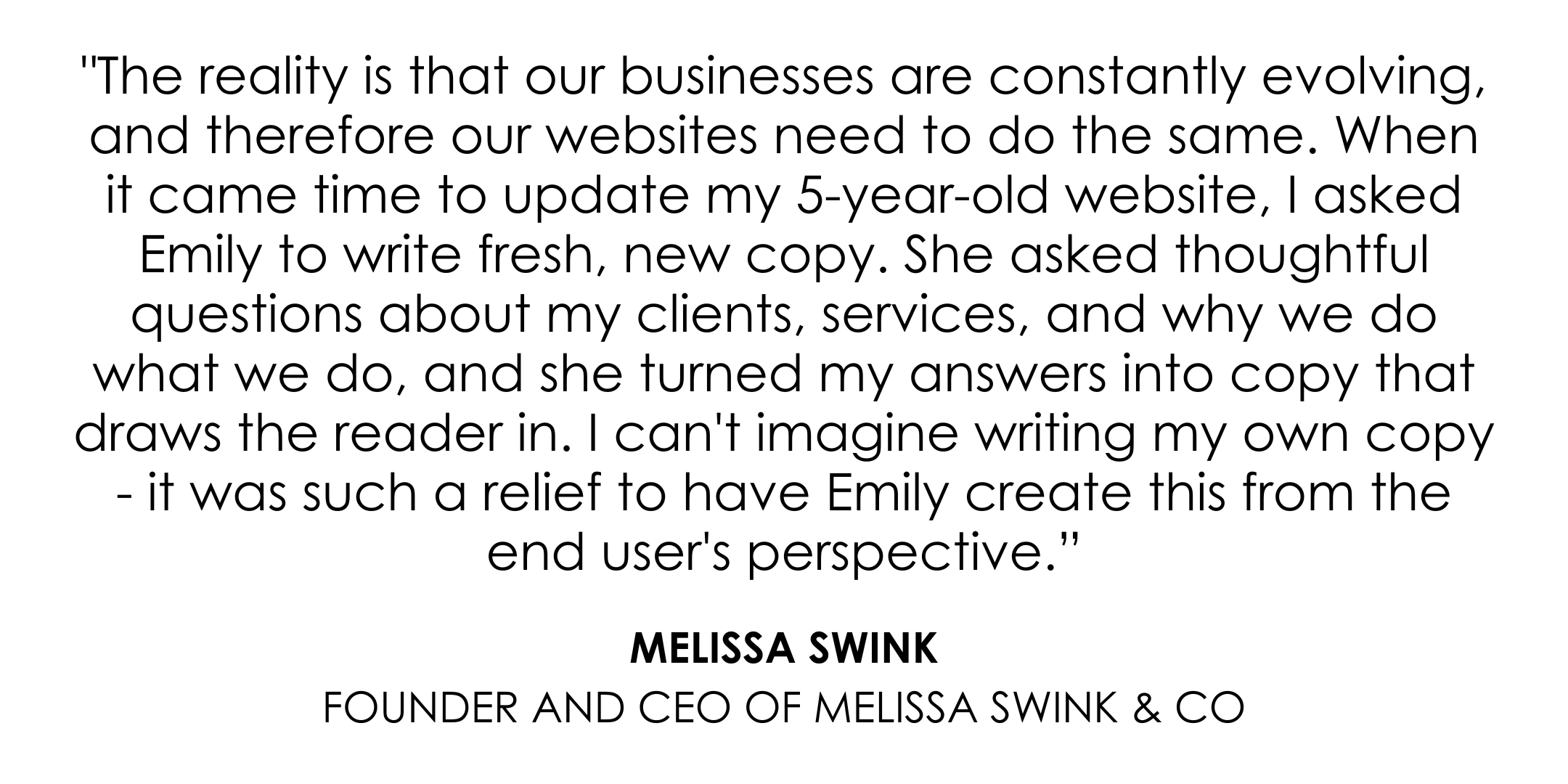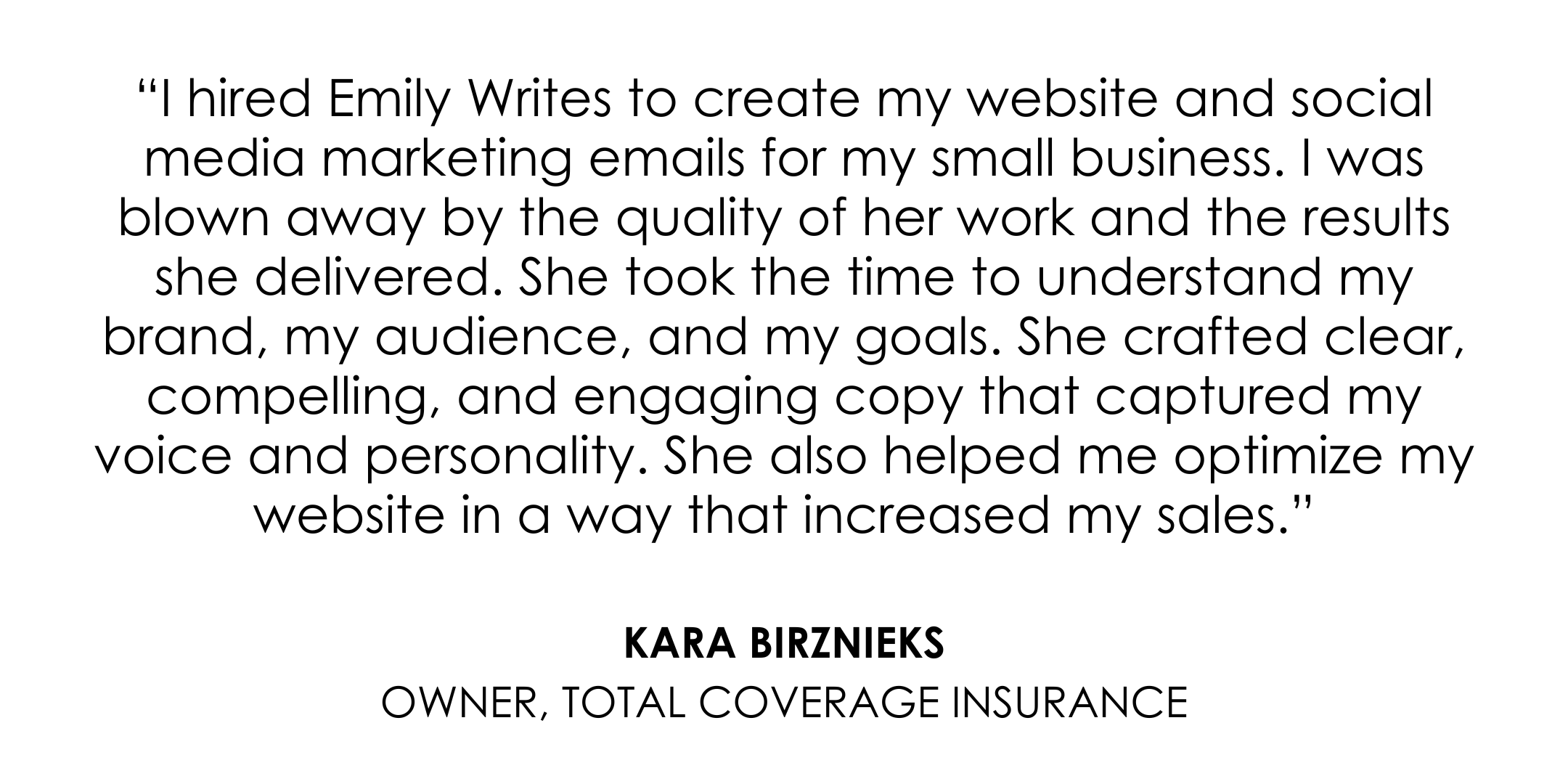 Let's Chat!
Schedule a complimentary call with Emily to discuss your content marketing needs.
Not Associated With Facebook