website content, newsletters, books, e-books, blogs, white papers, speeches
If it involves the written word, I can do it!
Utilizing your unique brand voice and business strategies, I will write whatever content you need. Styles include journalistic writing, academic prose, corporate communications, and more.
brand content, academic work, books, e-books, blogs
Do you need help finessing your content into a compelling finished product? 
I offer quick and efficient editing services that will turn your rough copy into a polished final version you will be proud to showcase. My grammar and wordsmithing skills are second-to-none!
training, coaching, management
Social media is a must! Influence your audience where they spend their time.
I bring a strong background in business strategy and creative management, plus insight into the latest social media trends. With my experience managing social media for a variety of industries, including K-12 education, I know what works and will make it work for you!
Experience Real Business Results
Bad writing is everywhere. We've all seen it! From menu typos to confusing websites, organizations and individuals are inadvertently frustrating their target audiences through unclear or poorly written communications.
That's why working with a copywriter can make a huge difference for your brand.
I am an experienced, efficient writer. I bring a strong background in business strategy and creative management, plus insight into the latest marketing trends.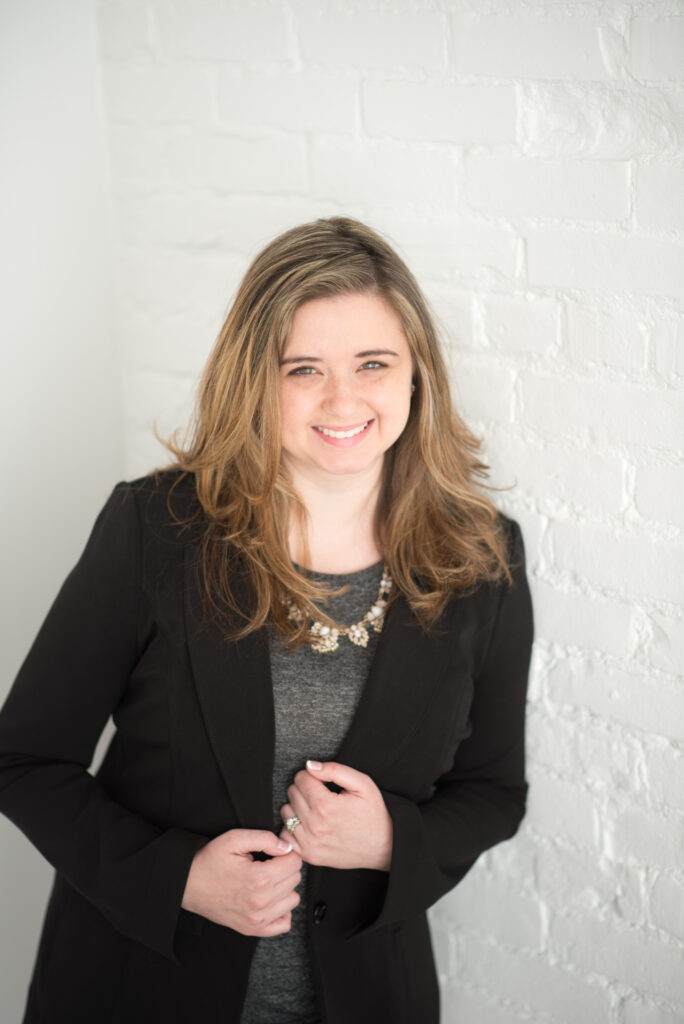 Accolades
"Emily's marketing and project management skills have quickly become essential to my business. She understands my brand and is able to bring my voice to all of the work she does in social media and other marketing efforts. She is reliable, organized, and creative in the ideas she brings to the table. The peace of mind she has brought to my business is priceless!"

Andrea Gribble, Owner at #SocialSchool4EDU
"In the short time I have worked with Emily, she has elevated my social media presence in an authentic way that truly represents my brand. She listens, researches, makes the connection and matches my voice, style, passion so that my true brand is now appreciated by new audiences. I'm looking forward to next levels with this awesome professional."

Trish Rubin, at Trish Rubin Ltd.
"We are so pleased to be working with Emily.  Her attention to detail and ability to create awesome messages and eye catching graphics has helped the Douglas County Fair achieve a very good social media following.  We couldn't have done this without her."

Kevin Brezina, Board Member at Douglas County Fair
"What really impressed me was your ability to translate our voice into the message. It feels like you've been on this project as long as we have."

Garrett Moody, Founder / Lead Developer of StickerPrice
Let's Chat!
Schedule a free assessment call to go over your needs!
Need a quick turnaround? Email me what you need and I'll provide a quote within 24 hours.