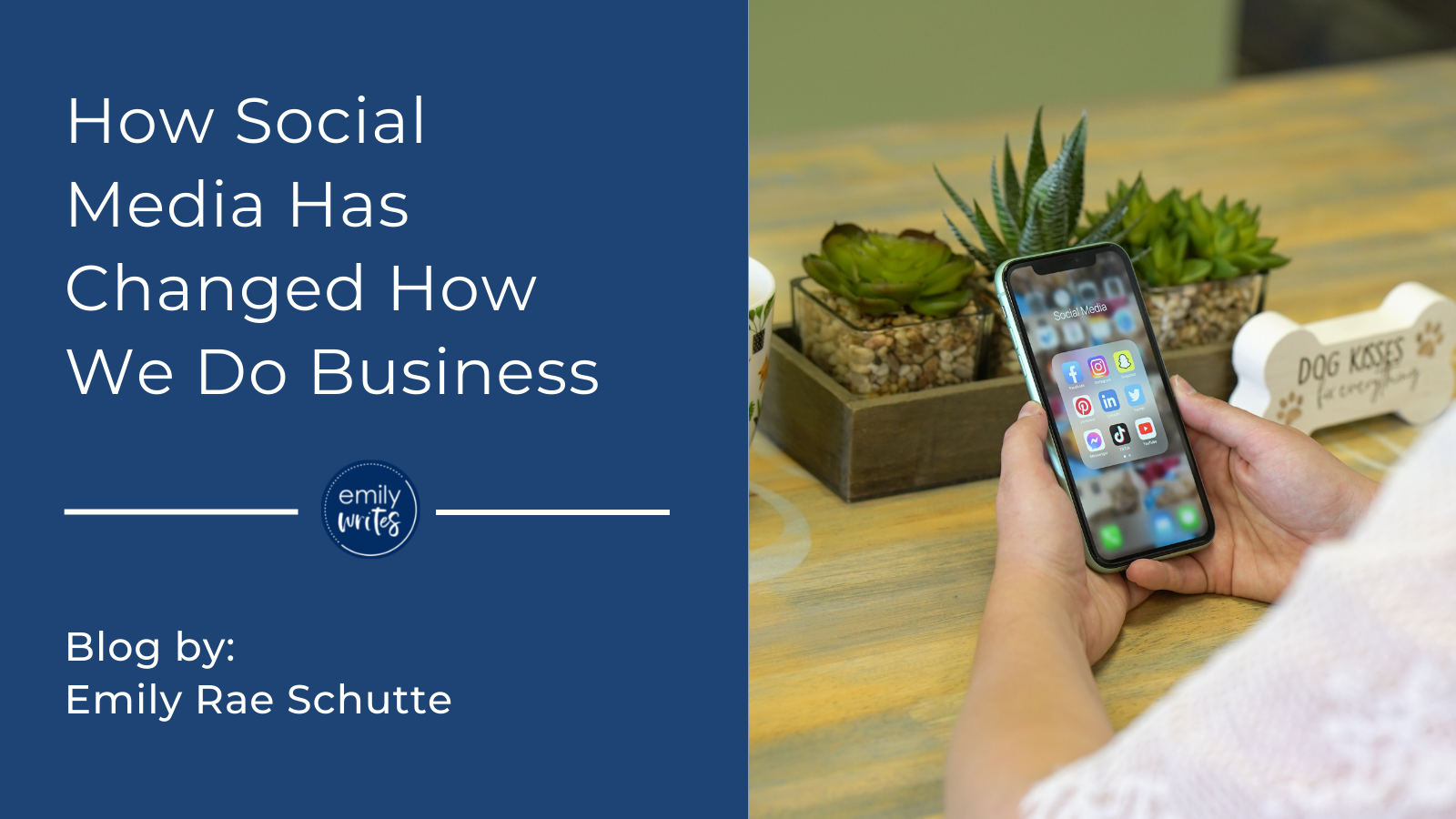 From the early days of Twitter and Facebook to the countless platforms out there today, it's no question that social…
This week, I turned my blog over to another one of the talented writers on my team, Melissa Treacy. Working in the virtual space definitely has its upsides. But it can be hard to balance your work life with your home life when the Internet (and your work!) is there all of the time. Keep reading for some tips from Melissa on how to keep your sanity … and your boundaries!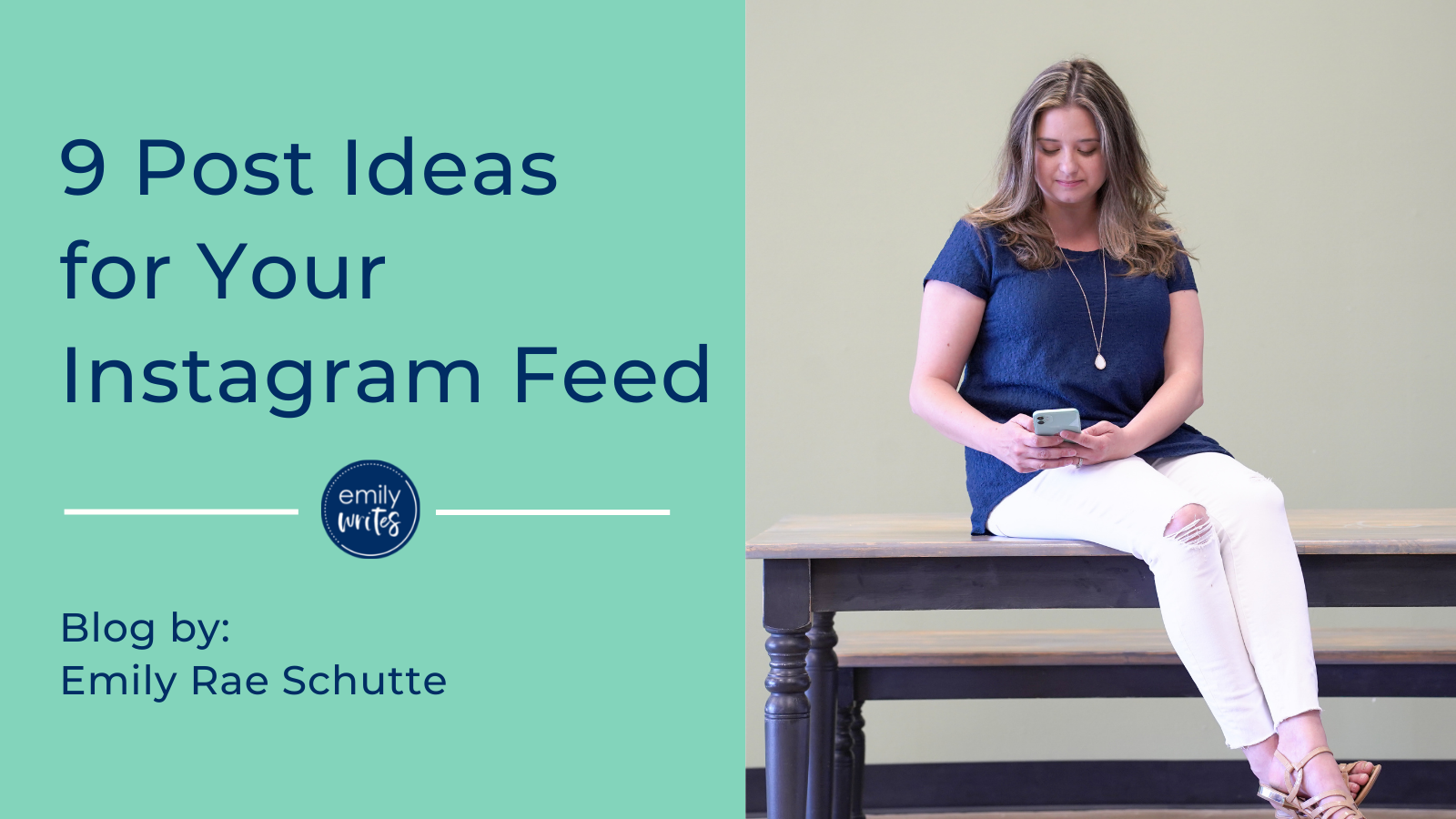 Instagram recently announced huge changes coming to its platform. How does this affect you and your business's content marketing plan? What can you do to adapt your plan to Instagram's newest changes?