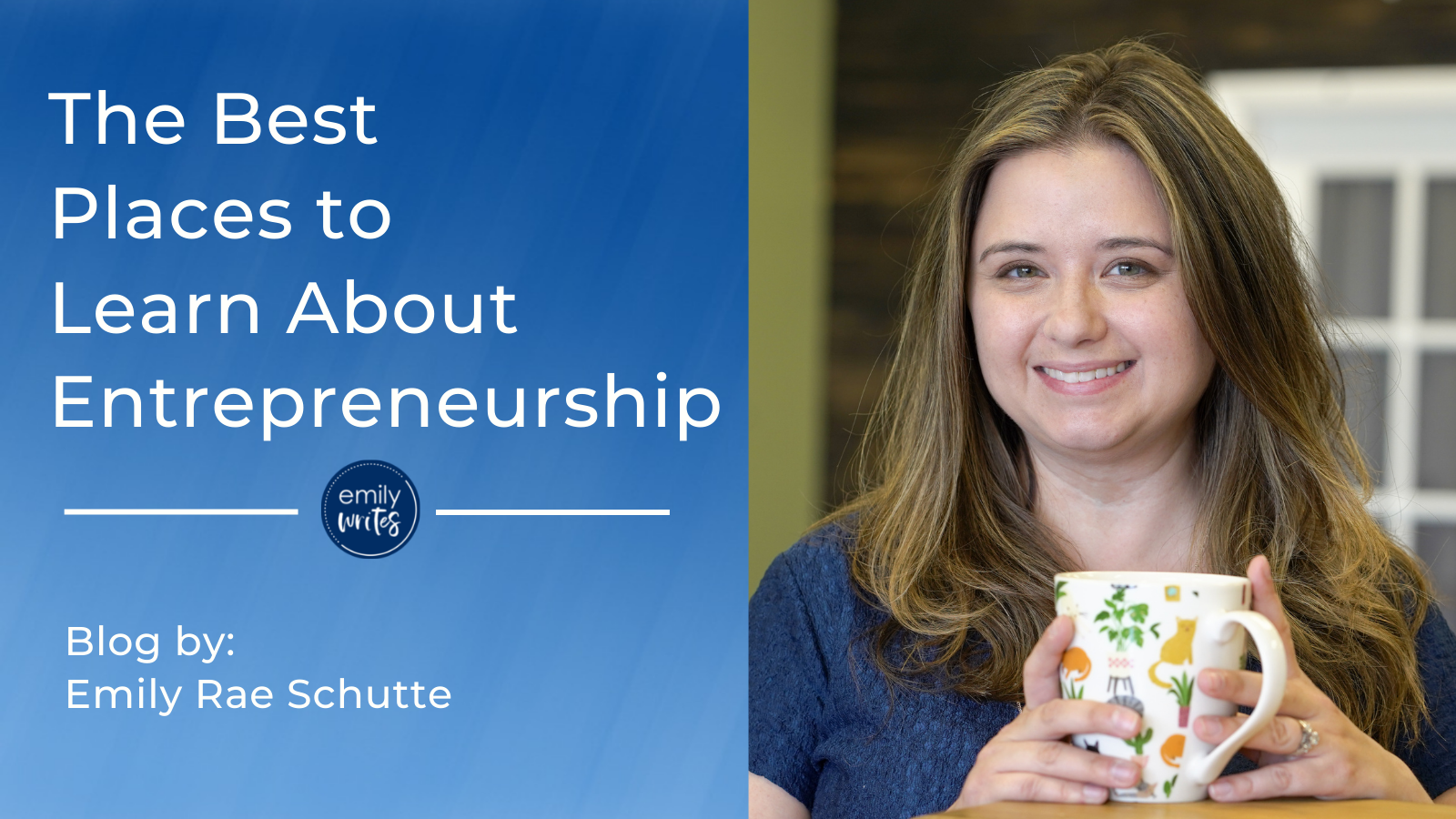 If you're looking to start your own business, you're in luck! There are thousands of amazing people and organizations, ready…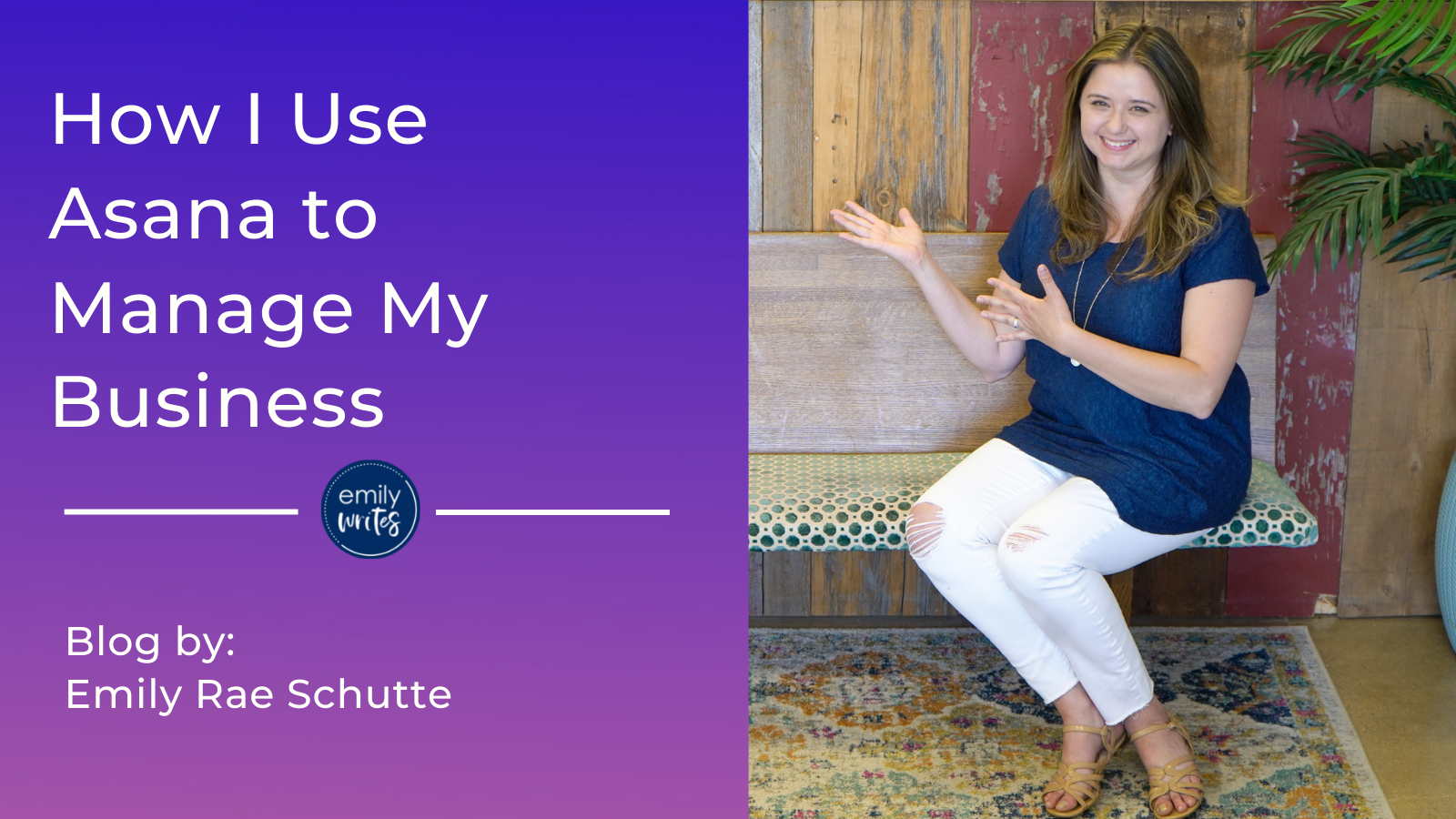 Integrating a project management program into your business can be a real game-changer. Once I started using Asana to manage myself – and later, my team – I really began to feel like an owner and not just a freelancer!
Read this blog to see how I use Asana to manage my business.