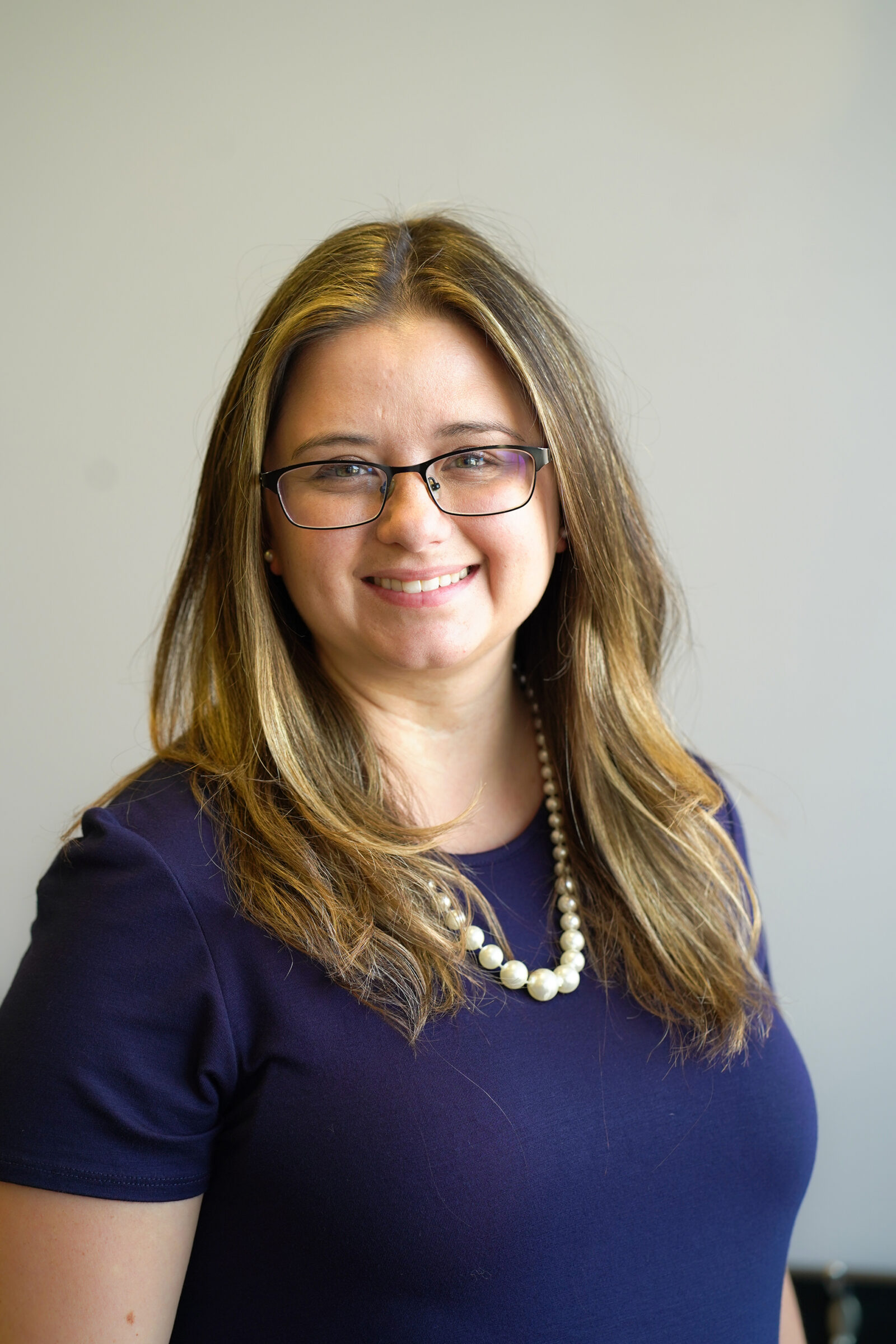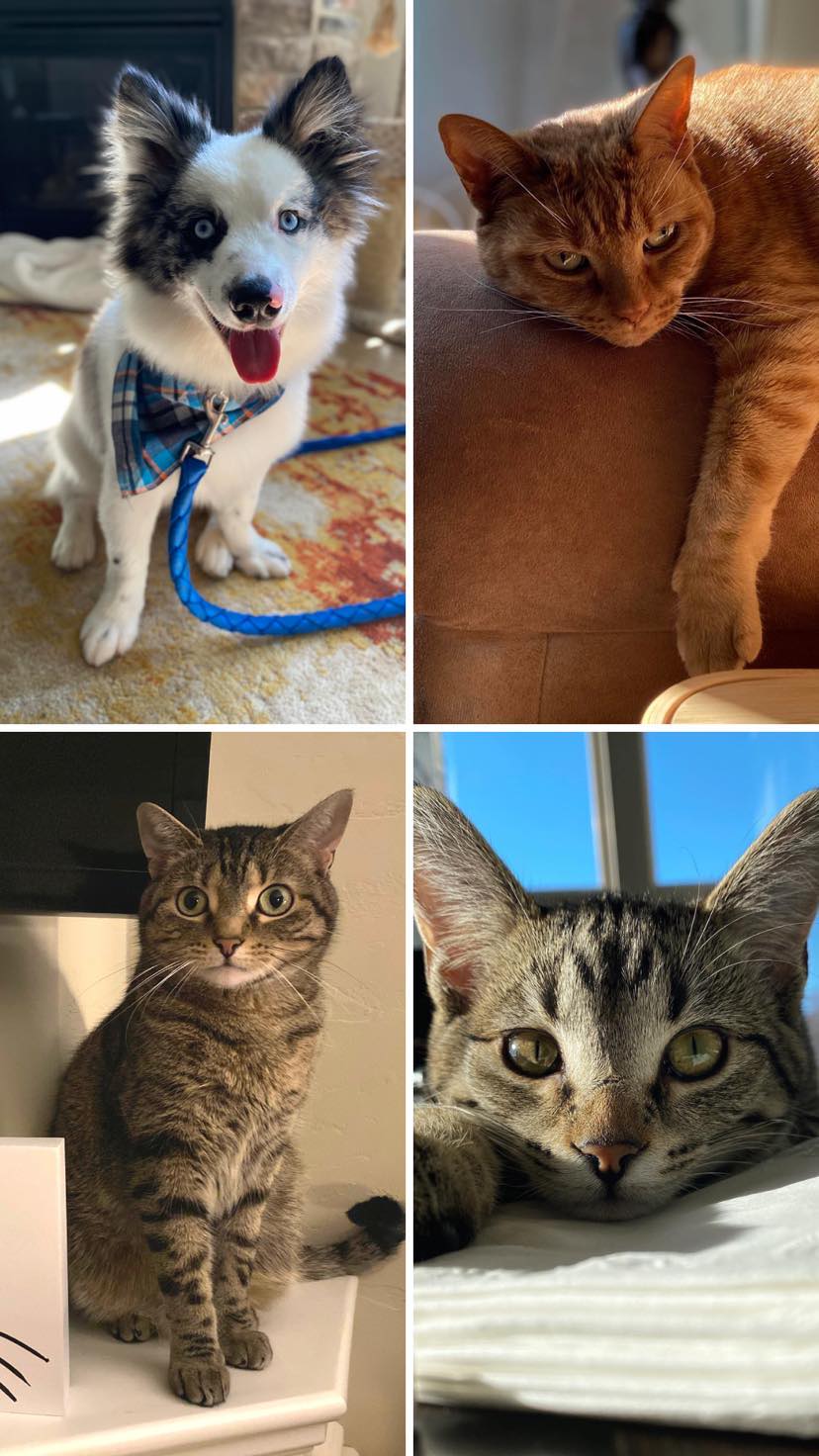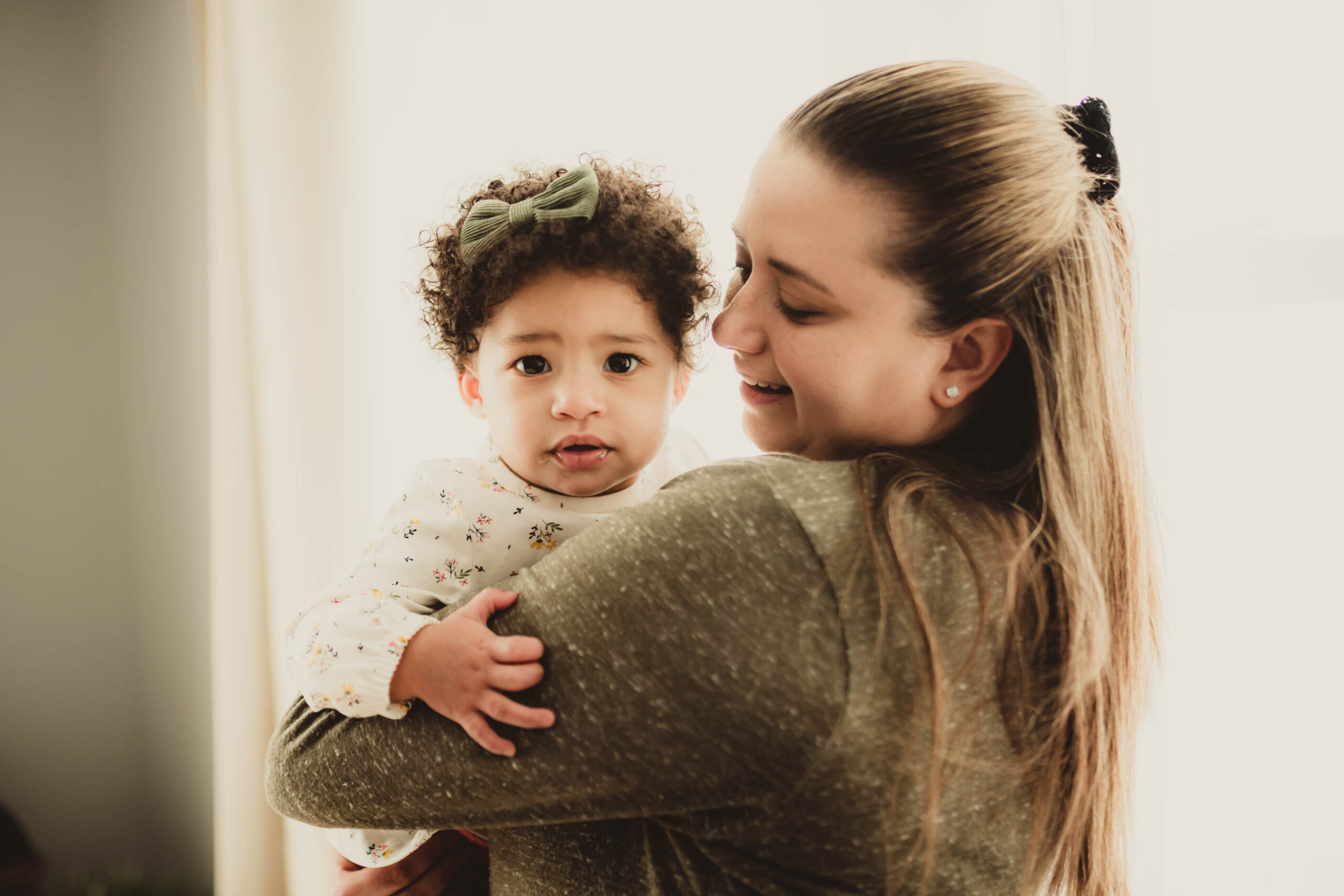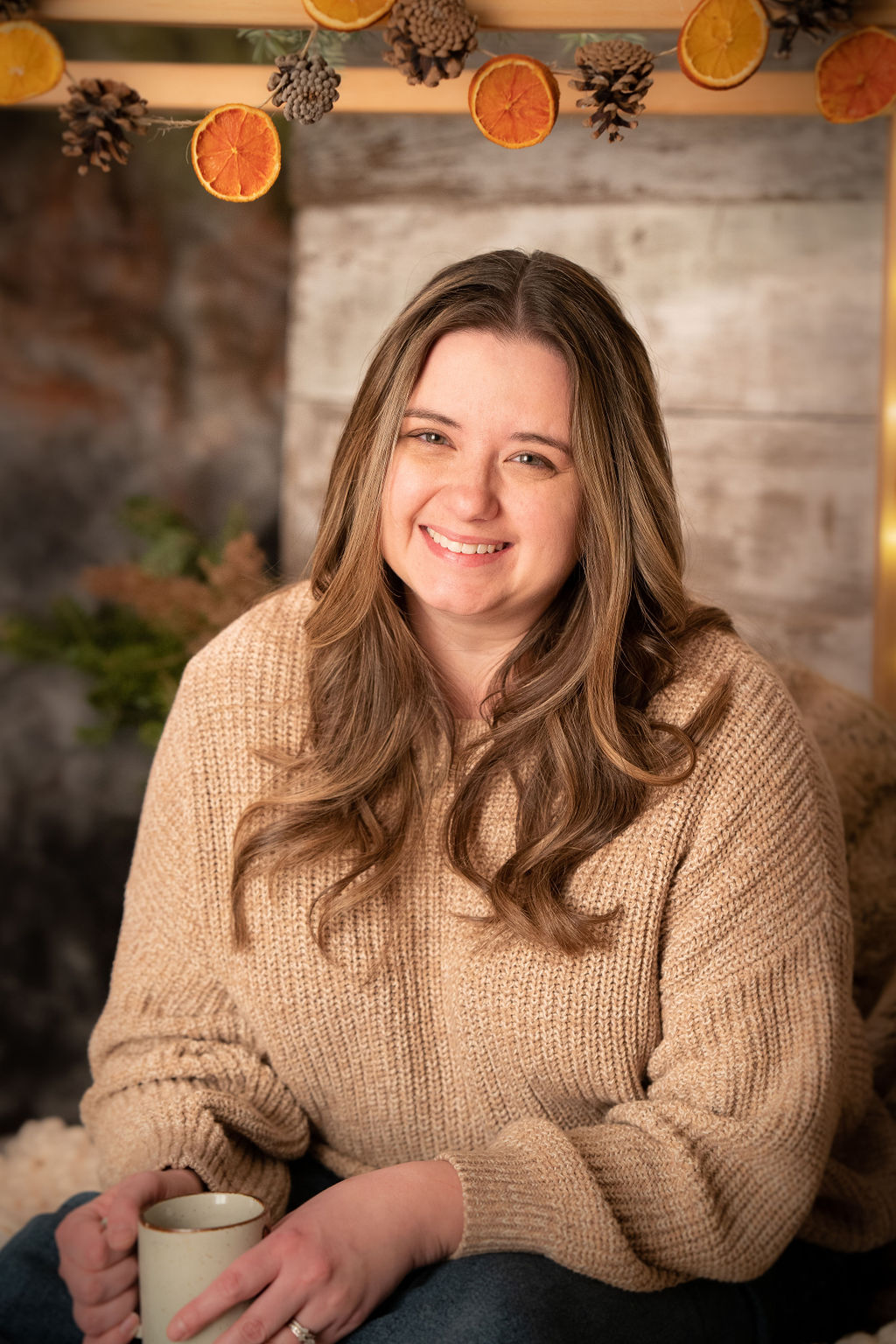 Vision
To write with integrity, efficiency, creativity, and curiosity.
Emily's Story
When I was in first grade, I wrote a story about a spider. Now I don't remember much about the story - and I am terrified of spiders, so why I chose that topic is still a mystery - but I do remember using the word "gingerly."
When the time came to read my story aloud to the class, I skipped that particular adverb. I felt ashamed for using a word that most of my 6-year-old classmates probably couldn't define. I recognized in that moment that writing - a skill that came easily to me - was not universally shared.
By the time I reached high school and with the encouragement of my parents - including my father, my eighth grade teacher - I was proud of my writing abilities. I was not particularly athletic or socially confident, but I could write. I earned a college degree in journalism and embraced every writing opportunity possible... until graduation.
From 2009 to 2017, I lost focus on my innate talent. My career took a few sharp turns through several diverse industries - from sales to recruiting and from higher education to construction. I explored many paths before landing in marketing. Along the way, I earned my MBA and rediscovered the joy of writing.
Marketing provides a special opportunity to combine the art of written communication with the science of strategic planning. And a writer who understands business is a valuable asset. I realized that my diverse career experiences were also helpful - I could speak (and write!) in a wide range of industry "voices" and understand diverse audience needs.
That's why I founded Emily Writes. I aim to help businesses, non-profits, and individuals create and refine their written communications to align with organizational strategy. I'm privileged to work with a trusted team of incredible freelance writers, which allows me to serve more organizations with my content creation approach. My joy is now my business - and I can't wait to help yours!
When I'm not writing, you'll find me spending time with my husband, our daughter, and our families and friends. I am a work-at-home-mom, flexing my schedule around my toddler's needs. This has been a huge blessing for our family, and I don't take the privilege for granted.
I also enjoy expressing my creativity in other ways, including cooking and playing piano. My husband and I are active in our Lutheran church, even playing in the praise band. I am also a voracious reader who is eternally curious about a wide range of topics. Oh, and I'm a proud dog mom and cat mom to four spunky little sweethearts!
~Emily Rae Schutte
Let's Chat!
Schedule a complimentary call with Emily to discuss your content marketing needs.