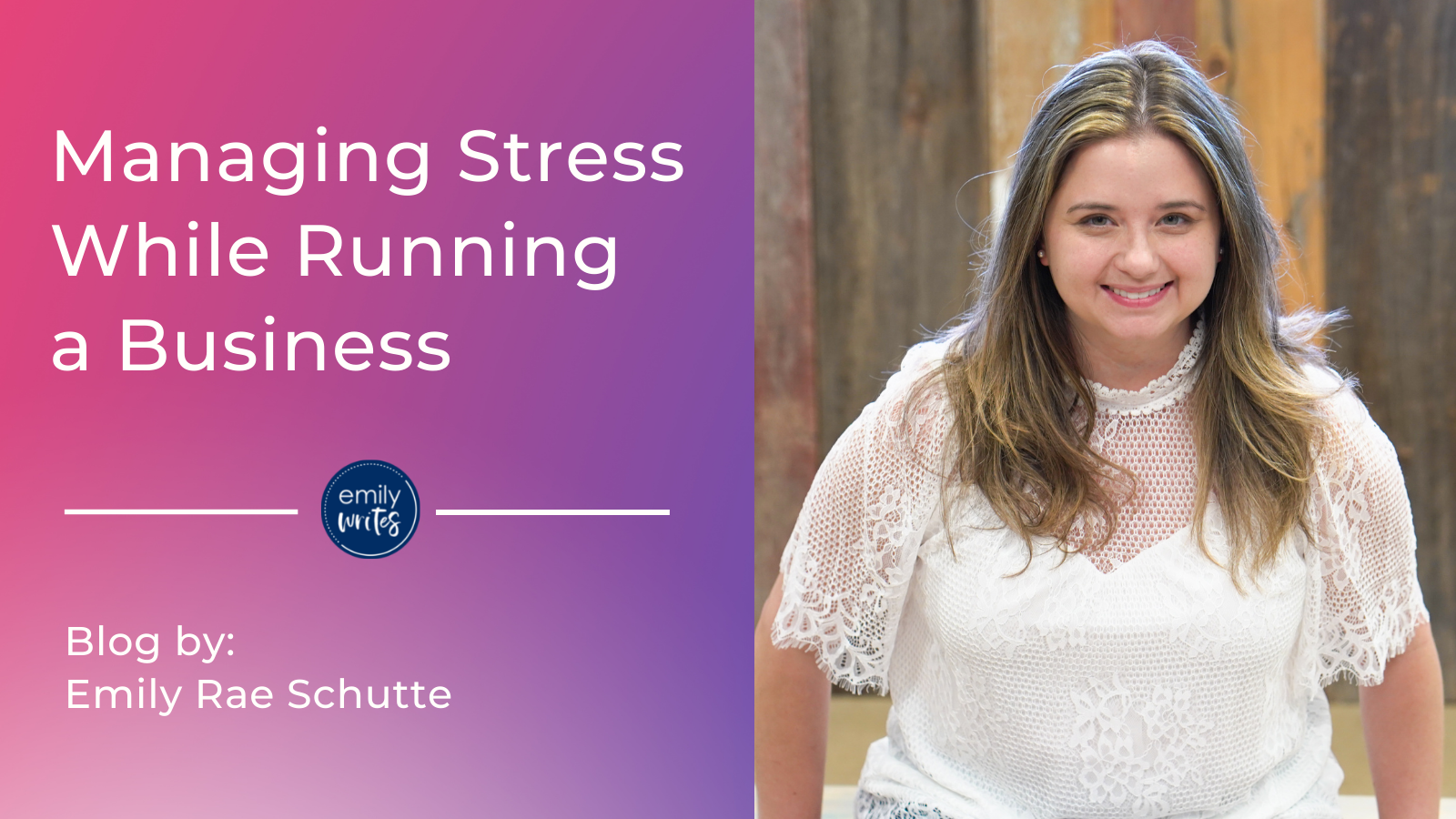 Running a business has a ton of perks … but it can also be very stressful! Throw in an infant's nap schedule and I was dangerously close to finding myself spinning my wheels instead of busting through my task list.
Luckily, I was an entrepreneur for a few years before becoming a mom so I was prepared with some tips that have helped to keep my stress levels down and my work productivity up.
If you are finding yourself feeling stressed out and overwhelmed, read my latest blog for tips and tricks that I personally use to keep myself calm and collected.